PDF
Techsol Services: Semi-Custom Design
Semi-custom Design Services
Techsol offers a variety of product design services that can be tailored to your needs.
A semi-custom design results in a custom input/output (I/O) board that an off-the-shelf Medallion CPU module plugs in to.
If you have tight specifications for your product, we can work from those.
Or, if you say "I need a product that does _____!", we can work from that too.

Design Licensing Costs
Our business model is to offer design services at a low cost, and generate on-going revenues/profits from modest margins on HW sales. We do not charge any licensing on top of our hardware sales prices.
Semi-custom Design Services Process
There are various approaches which can be utilized to ease the cost of migration from concept to volume production.
Here is the typical semi-custom product design process:
The requirements document specifies exactly what features you need.
The mechanical specs may even specify an existing enclosure.
The quotation and agreement are based on the requirements and complexity of the design.
Once we start, you will normally get schematics in 2 weeks to sign off.
It then takes 1 week to get bare PCBs and set up the production equipment.
Finally, it takes 1 week to build and verify the prototype boards.
After that, your custom I/O board becomes a production item.
It can be ordered with the chosen Medallion CPU Module mounted and tested as a complete unit, to further streamline your final assembly!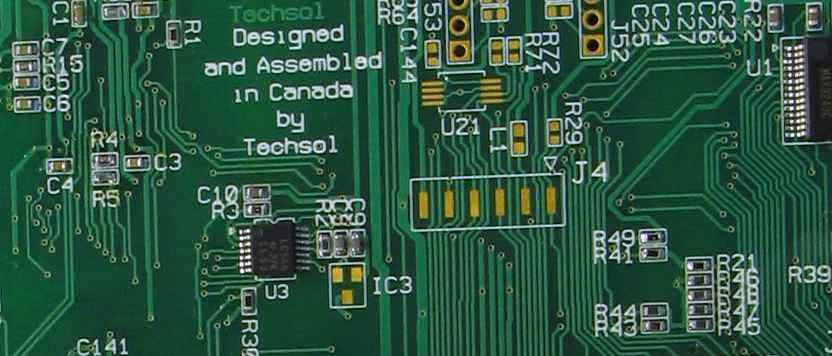 Non-custom Alternatives
For some customers, what they need looks a lot like one of our standard products.
It may be possible to have an existing product built with some parts left off, or partially populated, in order to meet your price-points without any engineering design costs!
In that case, this is the path of least resistance (with typical figures for pricing):
Purchase one board with SW and support as a development kit for evaluation ($1000 or less)
Confirm that it will work, get a second for backup/demonstration so the programmer always has one as well. ($750)
For prototyping and demos, purchase a board set without the case, CDs, DOCs, etc.
For a trial run of 100 units, for example, purchase a customized (stripped-down) version of the CPU and I/O board above. ($275 @ Q100)
For production, have a custom I/O board designed and produced. ($225 @ Q1k for board-set)
You can accomplish all of this without spending anything on custom engineering. This isn't a path that we force you to take, but rather it is only a suggested method for going from prototype to production with the smallest incremental cash outlay.
But, if you know what you want, and you want to jump to your custom solution ASAP, then we can do that too!
You can reduce the system cost immediately by going to a custom I/O board up-front.
But since the CPU module has most of the design work, and those are done, the cost of the custom I/O board is very minimal.
Contract Design Services Costs
A custom I/O board would normally cost around $25k (± $10k) for design and manufacture of prototypes, with no production commitments.
For volume orders (such as an order of 1000 units per month) we might absorb the development costs ourselves (by deducting them from future production orders)!
For lower volumes, (such as 100 units per month) we can reduce the engineering of a typical design to about $15k.
This is a very cost-effective way to get a product to market that has over 1 million dollars in engineering behind it!